Only those essays published in English are listed here. For a complete list, switch language to German.
Translating Plessner's Levels (with Phillip Honenberger). Human Studies, October 2018.
Helmuth Plessner's Levels was originally published in 1928 and is only appearing in an official English translation in 2019—more than 90 years later. [Keep reading…]
On the Trail of the Berlin Wall. Places, November 2010.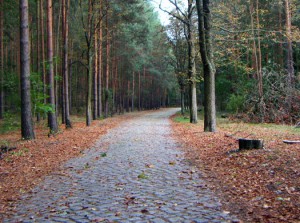 Early last year, I made a pilgrimage. [Keep reading…]
My Grandmothers, My Body, Myself. (Under the pseudonym Maya Till). Plotki Femzine, 2010.
Baltic Sea Utopia. Plotki, November 2008.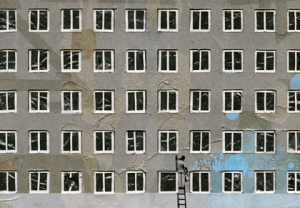 Herr Müller, Berlin
We were lured to the Baltic Sea by rumours of something ugly hidden in the woods. [Keep reading…]

Postmodern Utopianism: Deleuze and Guattari and the Escape from Politics. In: Utopia Matters. Theory, Politics, Literature and the Arts. Hrsg. Fátima Vieira und Marinela Freitas. Universidade do Porto, 2005.
Political hope in the era of global capitalism is ever more relegated to the non-space of utopia. [Keep reading…]
From the Plänterwald. From, 2004.
An American in Berlin. LA Weekly, November 7, 2001.
I arrived in Berlin two weeks before September 11, embarking on a year of philosophy studies and re-connection with the country I grew up in, but haven''t lived in for eight years. [Keep reading…]